A Beauty-Filled Travel Guide to Kyoto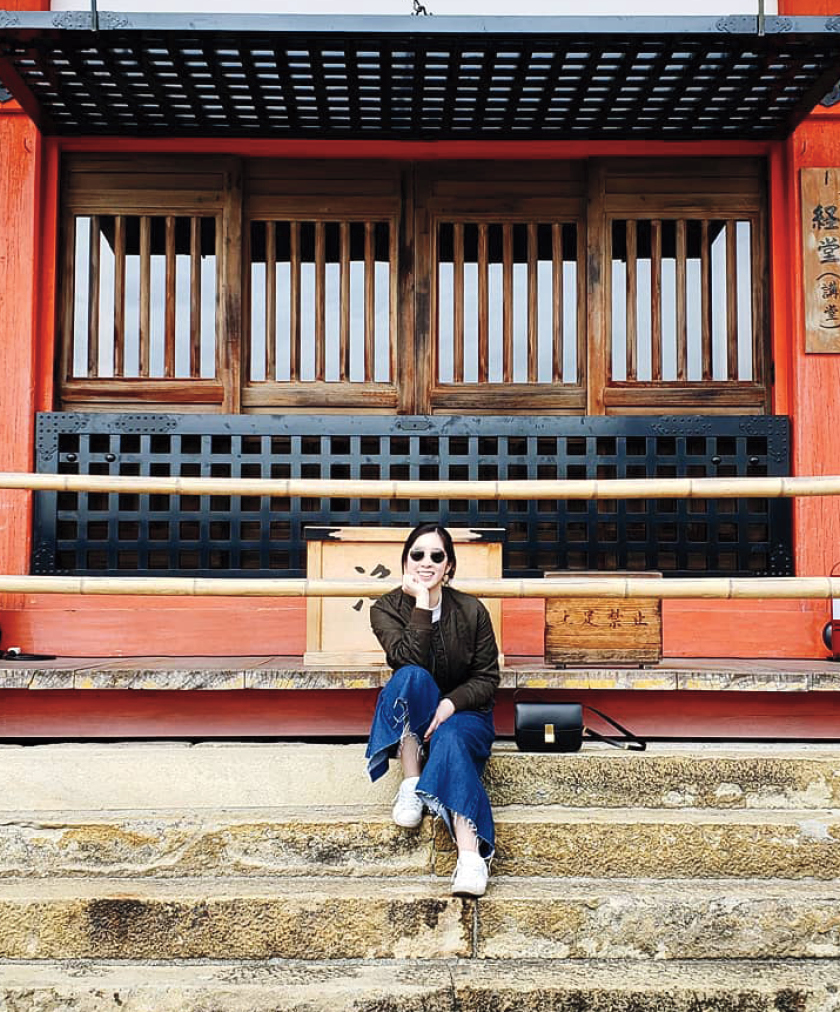 A Beauty-Filled Travel Guide to Kyoto
Kyoto is home to the original J-beauty icons—geishas. Although their numbers have shrunk considerably, today, these well-respected artists, musicians and dancers can be seen walking along the streets in Gion, an area populated by geishas and maikos (apprentice geishas), wearing their traditional kimonos, hair and makeup as they head to restaurants and theatres for evening performances.
Having preserved its rich and long-established heritage, culture and architecture, it's no wonder people from all over the world flock to this magical city to find inspiration. Case in point: Victoria Tsai founded beauty brand Tatcha after travelling from the U.S. to Kyoto and meeting a geisha who inspired her to learn about classical Japanese skincare secrets.
Read on to learn more about the many ways beauty is a part of life in Kyoto.